Is your child getting a good enough English education?
For the many international families in the Czech Republic, the question of whether to send your child to a Czech or international school can be a tough one. Many choose a Czech school, either because of trying to involve the child in the local environment, to improve Czech, or simply because English speaking international schools still represent a significant investment. The Two Hour School in Prague is for these children.
The Two Hour School provides your child with two hours of English literacy and learning twice a week. Classes are with a qualified international primary school teacher. Knowing that our students have already spent a day in school, we focus on energising, fun experiences through which the children will learn while fully engaged.
With experience in both Czech and international school systems, we have created the Two Hour School for children who want the best of both worlds. Dealing with the challenges that come with raising bilingual kids is not just a business; it's personal too. We are parents of bilingual children as well as being educators.  We aim to provide the same high quality and standards as an international school for those who are primarily learning in Czech, like our own children.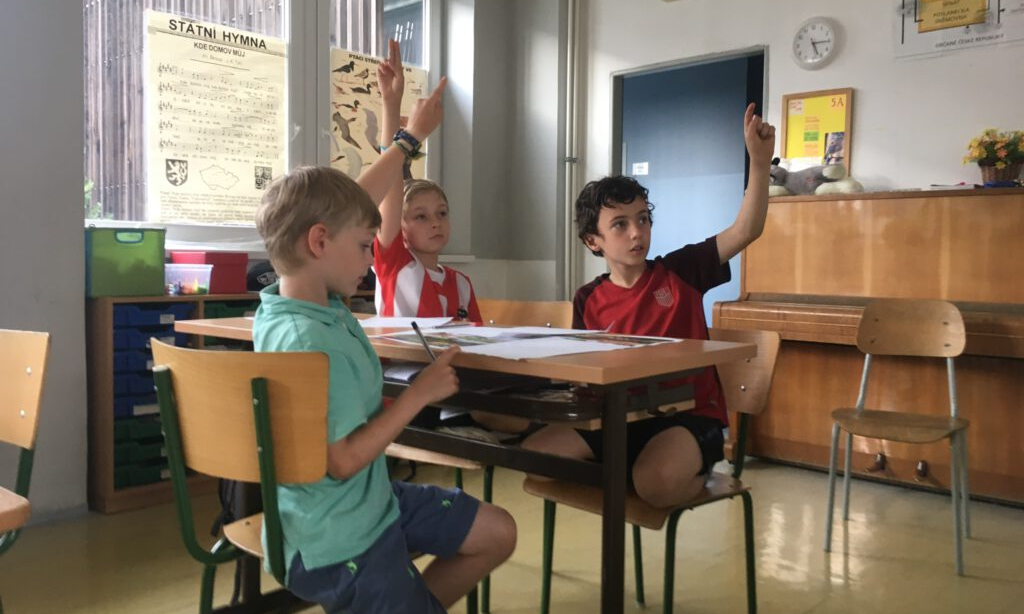 British/International curriculum with an emphasis on developing higher order thinking skills. All the activities are practical, project based and engaging. We provide a broad and balanced curriculum to complement the Czech system.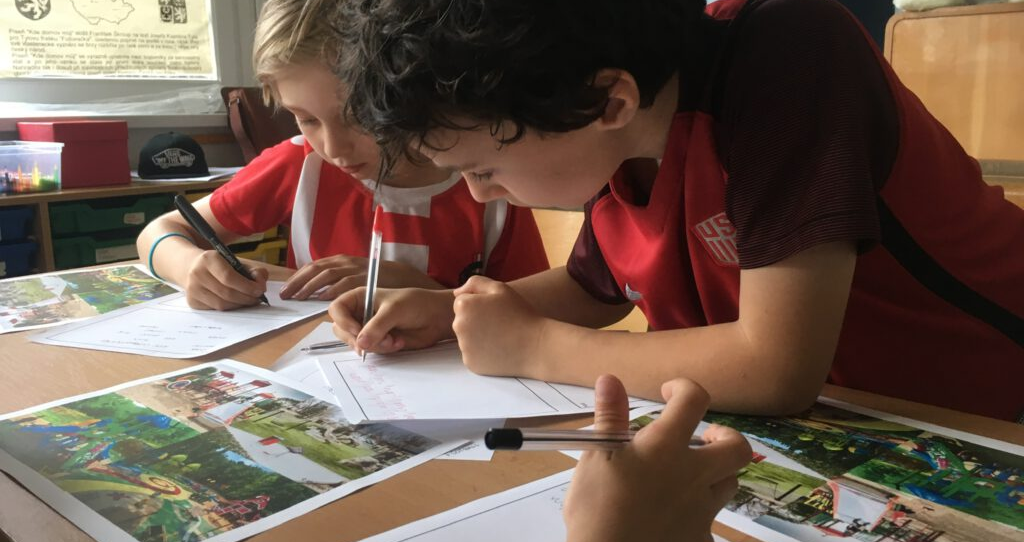 Courses are two hour sessions twice a week for children aged six to twelve. The first course starts at 2:00 and the second at 4:30 in the afternoon.