Prepare your children for an international world.
Studying abroad is a life-changing opportunity that can open doors to the world abroad. One of the main criteria to help young people from all around the world, including the Czech Republic, to gain such an opportunity, is a high standard of English language skills as well as previous study at an international school. The abilities and confidence that one gains from a multi-cultural environment are essential for succeeding in international schools abroad, as well as prestigious foreign universities.
Is this the kind of opportunity you would like to give to your child? No matter whether you are a Czech or Expat family, we believe that it is important to direct your child towards an international education from early childhood to improve their chances of success later in life.
The Two Hour School in Prague provides 6-12 year-olds who attend Czech schools with two hours of English literacy and learning twice a week. The curriculum includes English literacy, science, geography, and history, among others. All classes are led by a highly qualified international primary school teacher. The Two Hour School also provides English language courses with an experienced native speaker for those who first need to improve their language skills before joining the regular multi-subject courses.
Classes are no bigger than 12 pupils so that an individual approach can be given to each child. Knowing that our students have already spent a day in school, we focus on energizing experiences through which the children will learn while fully engaged.      
With experience in both Czech and international school systems, we have created the Two Hour School for children who want the best of both worlds. Dealing with the challenges that come with raising bilingual kids is not just a business; it's personal too. We are parents of bilingual children as well as being educators.  We aim to provide the same high quality and standards as an international school for those who are primarily learning in Czech, like our own children.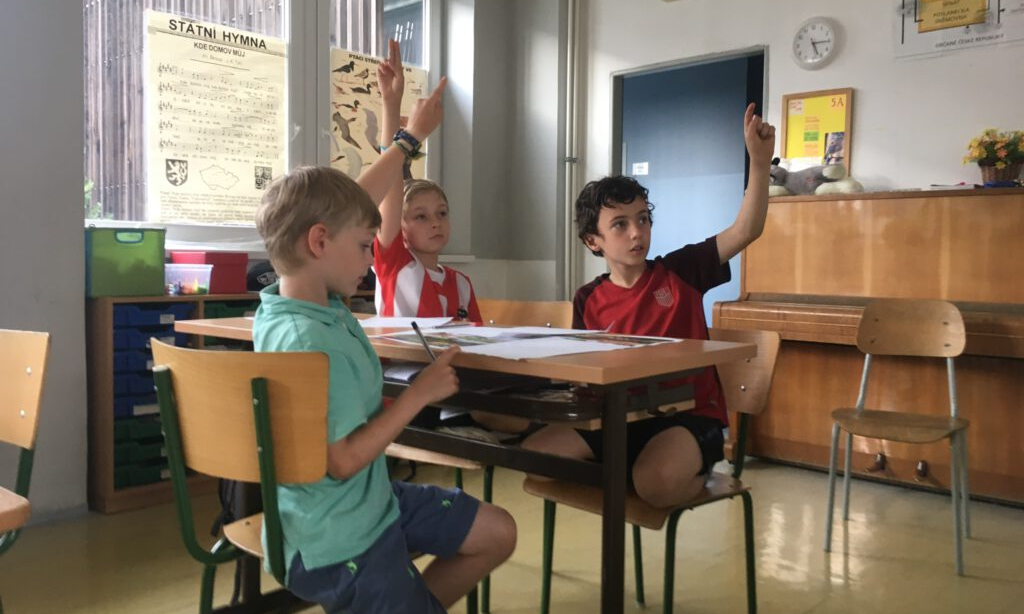 British/International curriculum with an emphasis on developing higher order thinking skills. All the activities are practical, project based and engaging. We provide a broad and balanced curriculum to complement the Czech system.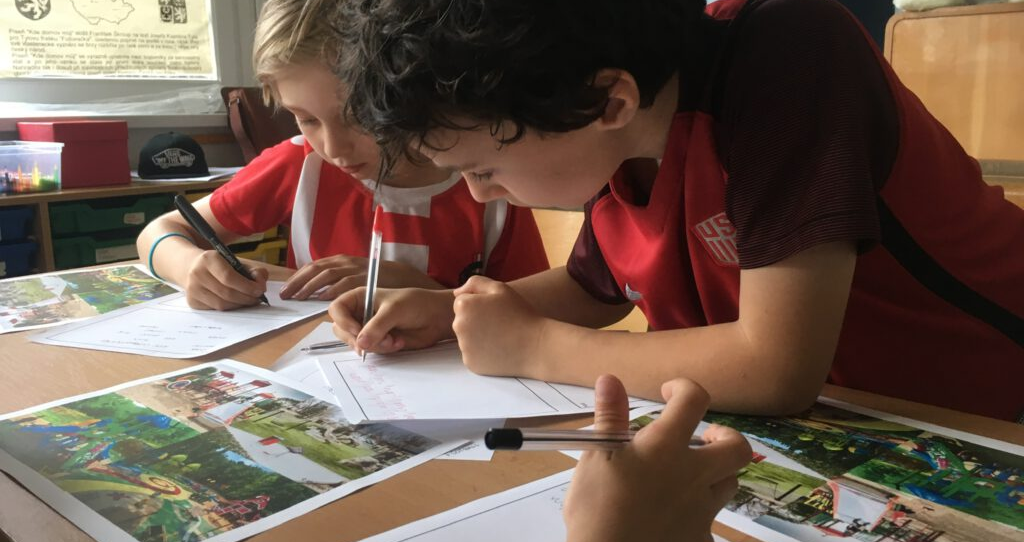 Courses are two hour sessions twice a week for children aged six to twelve. The first course starts at 2:00 and the second at 4:30 in the afternoon.